Heat of the Moment
Everyday Life on a Changing Planet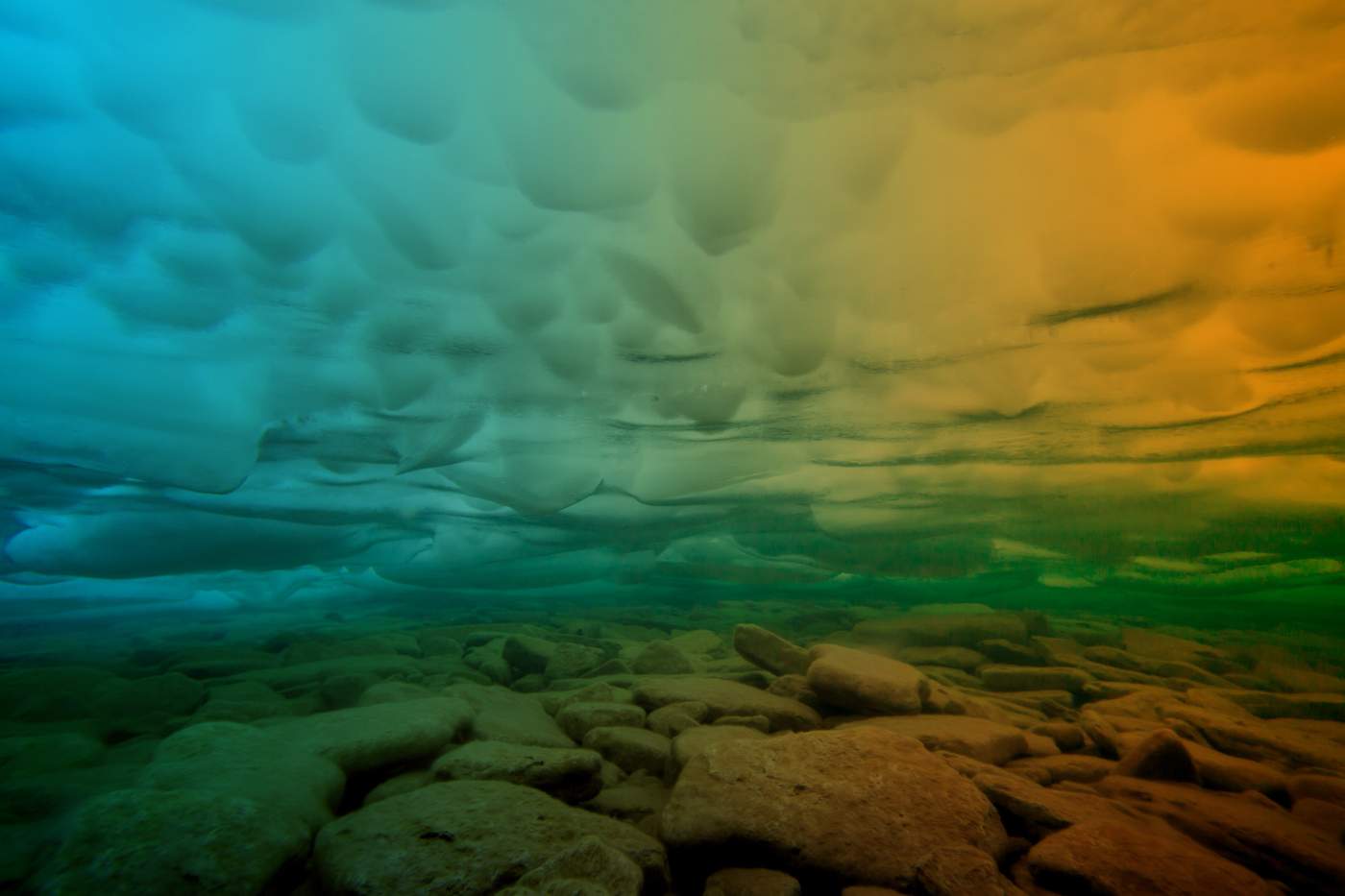 Climate change will alter the lives of everyone on earth.
It's changing how people live and eat. It's reshaping national economies. It's wiping out species.
We set out to collect stories from people who are already confronting these problems.
About
Heat of the Moment is a long-term project about climate change, led by WBEZ Chicago. We decided to tackle the topic because the way climate change is reshaping our daily lives isn't always clear in the stories we see and read. It can feel like it's about far away places and the distant future. It can seem like it's a conversation for global conferences and scientists. It's easy to be bored, distracted or overwhelmed.
We wanted to change that. So we set out to collect stories of everyday life on our changing planet.
You can listen to the full series here. Check back online and on air for new stories every Wednesday.